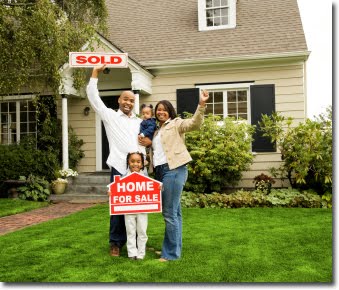 What is My Home Worth in Today's Market?
Receive Your "FREE" Home Market Report Now!!!!
Thank You
Thank you so much for allowing me to prepare your home market analysis. I'm a certified Pricing Strategy Advisor, Strategic Pricing Specialist & a Strategic NegotiationSpecialist, which means I'm extremely knowledgeable with the market and prices. Please feel free to meander through my website for homes you may love. I will contact you shortly with your home estimate market value report. Have a blessed day, and I will talk to you soon.
Sorry, we are unable to send your message at the moment. Please try again later.