Our real estate business has one guiding principle:IT'S ALL ABOUT YOU!

Your Needs, Your Dreams, Your Concerns, Your Finances, Your Time & Your Life!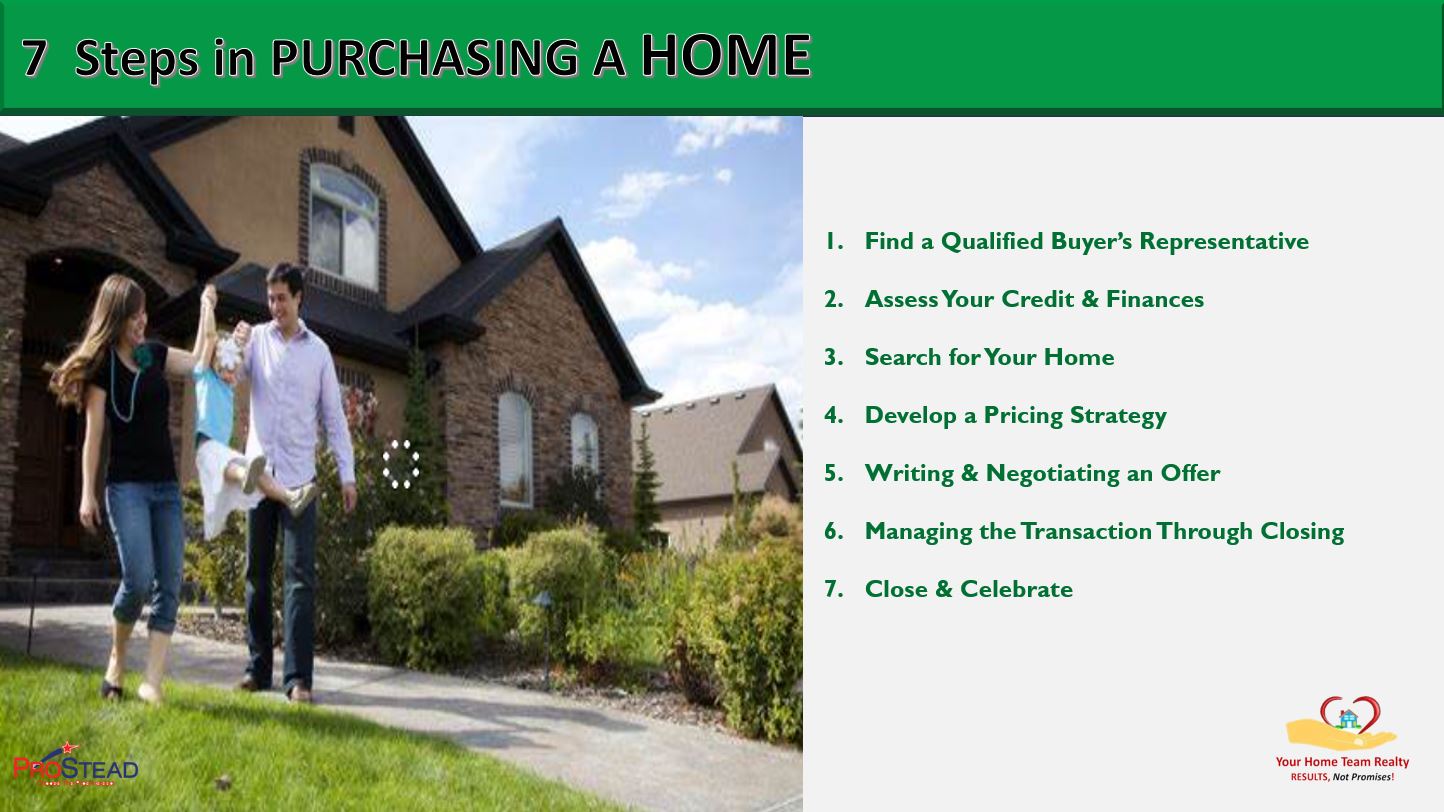 Find Qualified Buyer's Agent
Value working with Us as your Buyers Representative

Place "You," the client first and foremost.

Dao Clarke designated as an

Accredited Buyer Representation

High Integrity and diligently work hard for you.

Strategic Negotiation

Strong real estate financial pricing Knowlege

Expertise in geographical areas.

Expertise in up to date technology

Pre-qualified buyers to protect & build a strong negotiation case to the sellers.

Phenomenal in transaction management & communication skills.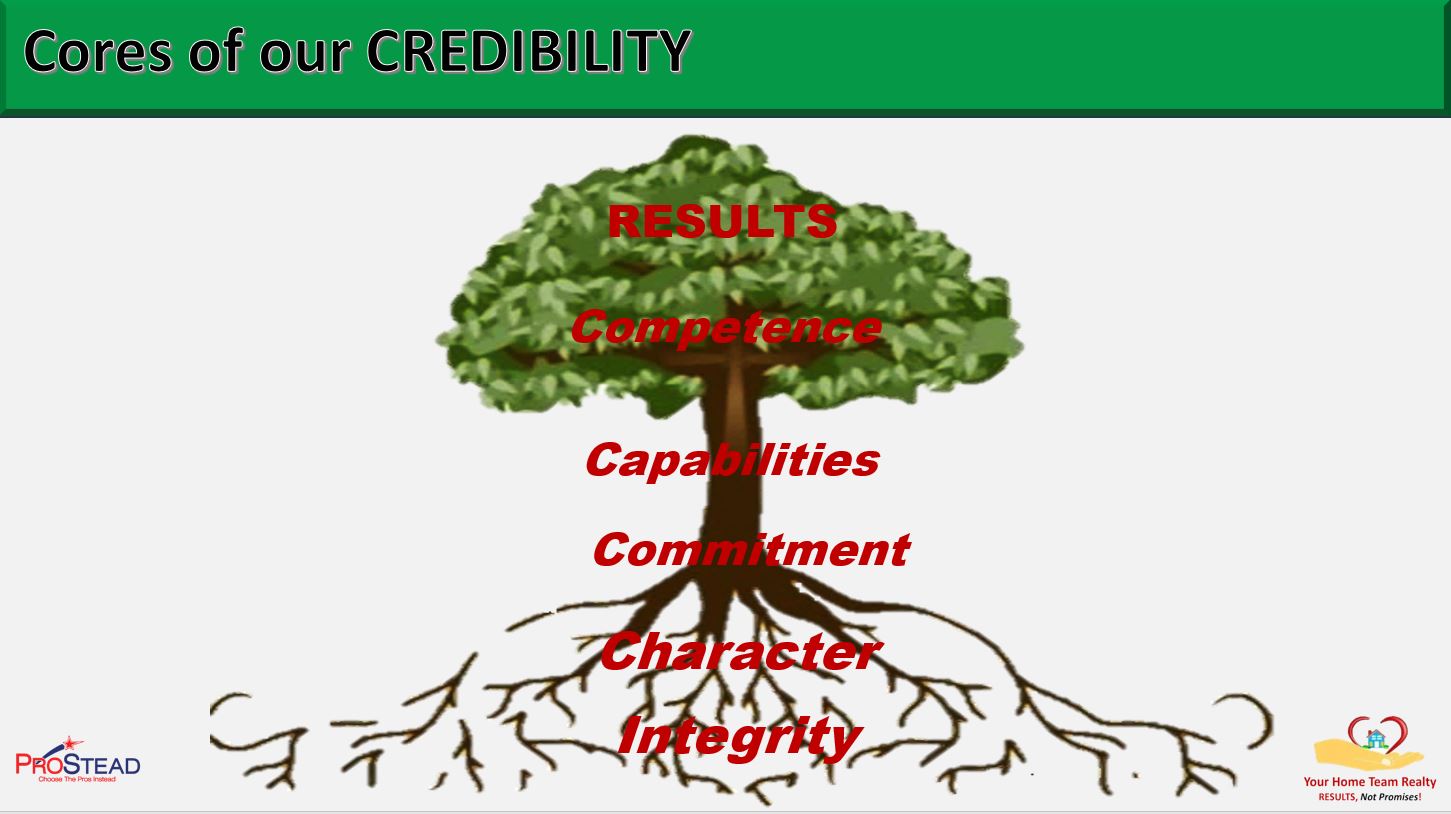 Our Core Credibility
Integrity & Character are our Roots.
Commitment, Capabilities & Competence are our makings.
Results are what you, the client, will receive.
Evaluate Your Financial & Credit

Are you purchasing with "Cash" or "Credit"?

Purchasing with credit

Determine your credit status.

Select the right lender.

Apply for a mortgage.

Choose your loan rates & term.

Review all factors of the loan with your lender.

Receive a pre-approval or pre-qualify letter from your lender.

This pre-approval letter

will give the buyers peace of mind when they know how much they can comfortably spend on a home.
Set your home purchase budget according to your pre-approval letter.
Review the PITI (Principal, Interest, Tax & Insurance), Mortgage Ins., Home Maintenance Exp, HOA & Utilities

Once you're pre-approved, let's go shopping!

Remember, don't fill out any credit application or charge after you receive your pre-approval letter because it will affect your loan to debt ratio & credit score at the final loan approval by the Underwriter.
The Underwriter is the final person to approve your loan after you find your home and made an offer.
Once the loan is approved, then the mortgagor will wire the funds to the attorney at closing.
Searching for your Home

Here's the tip
Assess Your Wants & Needs in a Home

Determine your convenient location & school district
Assess the property tax rate in your chosen area.
What type of home are you looking for (e.g., single-family, condo, townhouse, etc.)?
What is your main reason for buying?
When are you looking to move?
Approximately what size house are you looking for (square footage)
How many stories? What size lot would you like?
What architectural styles do you prefer?
What type & how many garages do you want? (e.g., attached garage, carport, 1,2,3. etc.)?
What kind of floor plan do you prefer (e.g., open vs. walls between all living spaces)?
How many bedrooms do you need?
What are your preferences for the master bedroom?
How many bathrooms do you need?
What features must your kitchen have (e.g., breakfast area, types of appliances, island, breakfast bar, etc.)?
What finishes do you want (e.g., countertops, flooring, appliances, etc.)?
What about a bonus room, media room, wine cellars, or a finished basement that you might need or want?


Develop Pricing Strategy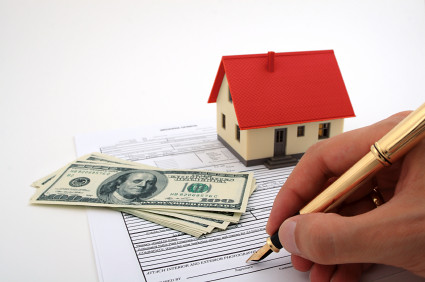 Evaluate the market trend.
Evaluate the location, structure, and community.
Determine any additional capital home expenditure
Evaluate home history.
Evaluate your investment future value.
Writing an Offer & Negotiation
Negotiation starts at the initial offer, and conclude at the final acceptance.

Specify price, terms, and conditions.

Earnest money, Due Diligent Fee, Residential & MOG disclosures & Offer valid length of time
Fixtures & personal property will be transfer at no cost.
Any Contingency addendum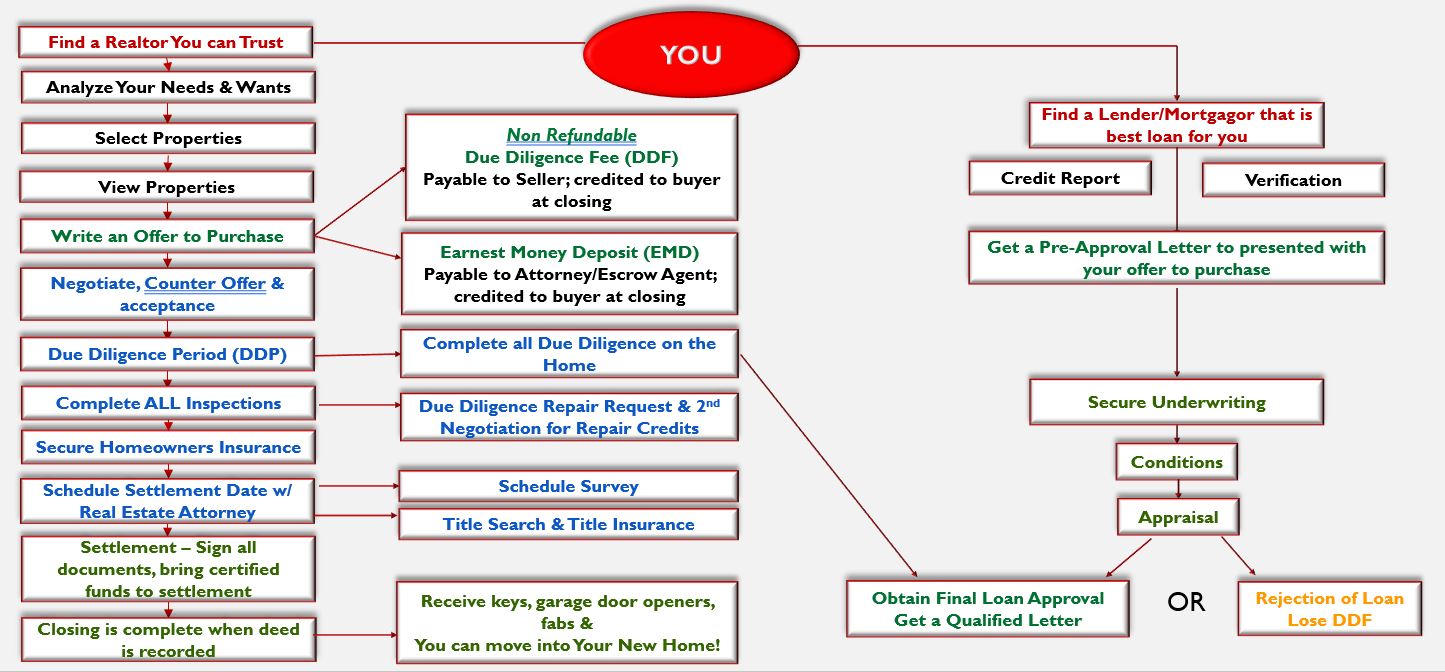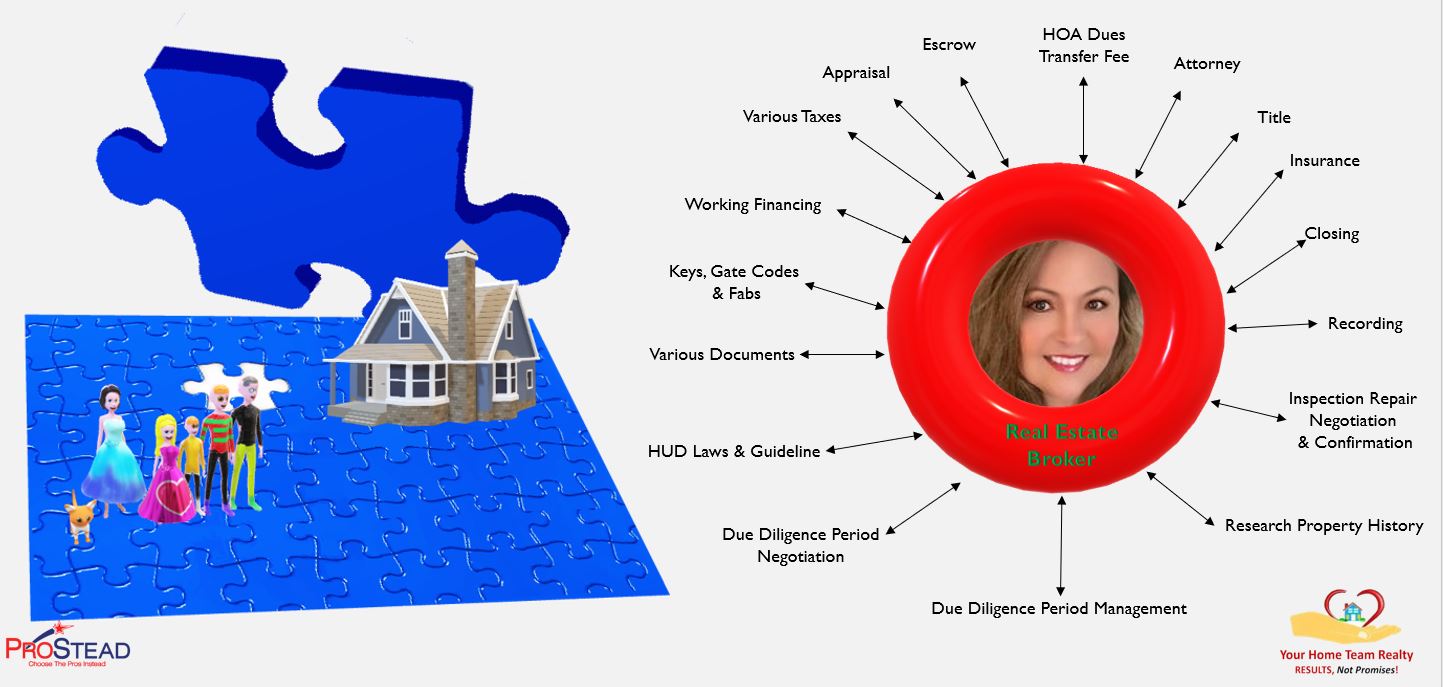 Who Will Manage Your Transaction?
The Buyers Agent will manage the transaction from the beginning to closing.
Close & Celebrate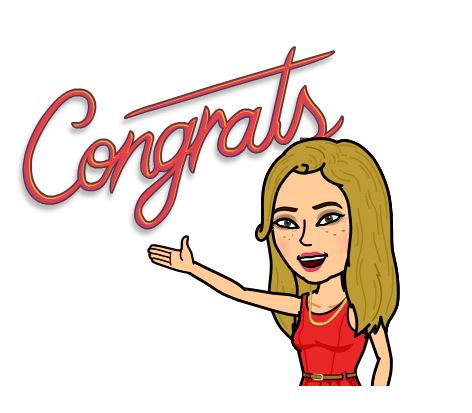 Important Details Before Closing
•
Complete Home Inspection
•
Review Home Survey & Appraisal
•
Finalize Your Mortgage & Delivered to Closing Attorney
•
Attend Final Walk-Through
•
Preparation Fund for Purchasing & Closing Costs
Close
Participants include

You (

Buyer

), the Sellers, the Realtors & Attorney

During the meeting:

Sign Settlement Statements & Receive Authorization to Disburse

Disburse checks, Keys & Fabs

The Mortgage papers, detailing your obligation to the lender

Any additional documents

Execute Deed of Trust & Record Deed of Trus


HOME BUYING FINANCE LINKS:
Bankrate.com
,
Fairway Mortgage
,
Movement Mortgage
,
Finance Calculators

Mortgage
,
House Affordability Calculator
,
House Budget Calculator
,
Rent vs. Buy Calculator
,
Debt Ratio Calculator
,
Down Payment Calculator
,
Amortization Calculator
,
FHA Loan Calculator
,
VA Mortgage Calculator
Investment Calculators

Rental Property Calculator
,
Investment Calculator
,
Return on Investment (ROI) Calculator
,
Payback Period Calculator
Present Value Calculator
,
Future Value Calculator

Property Taxes
Mecklenburg County, NC Property Tax
Waxhaw, Weddington, Wesley Chapel, Marvin, Monroe, Mineral Springs, Monroe, Indian Trail & Stallings
Indian Land, Fort Mill, Rock Hill & Tega Cay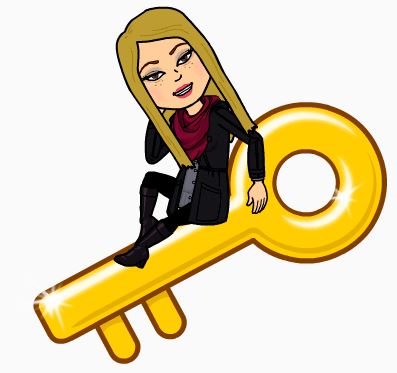 Let's Shop for YOUR Dream Home!