About Me & Testimonials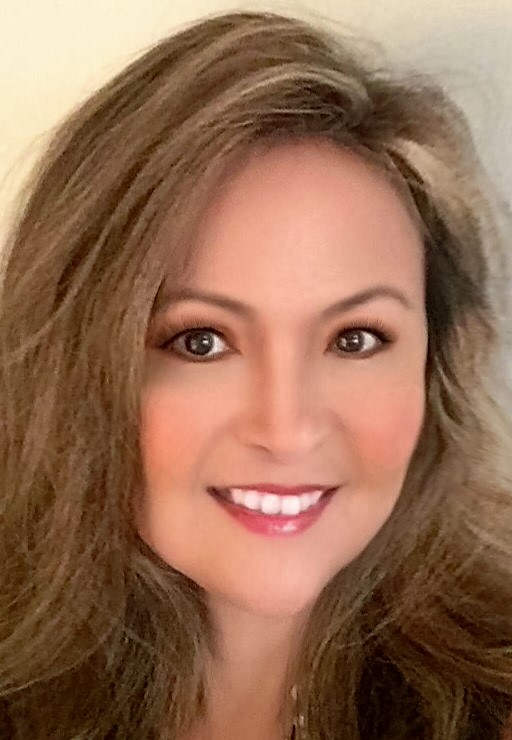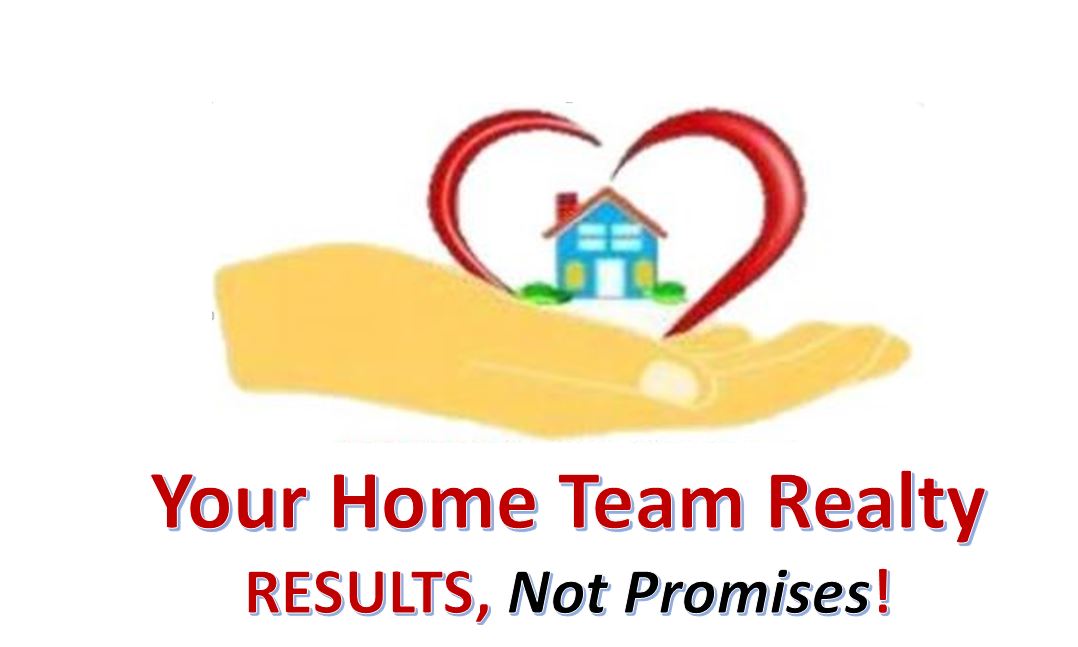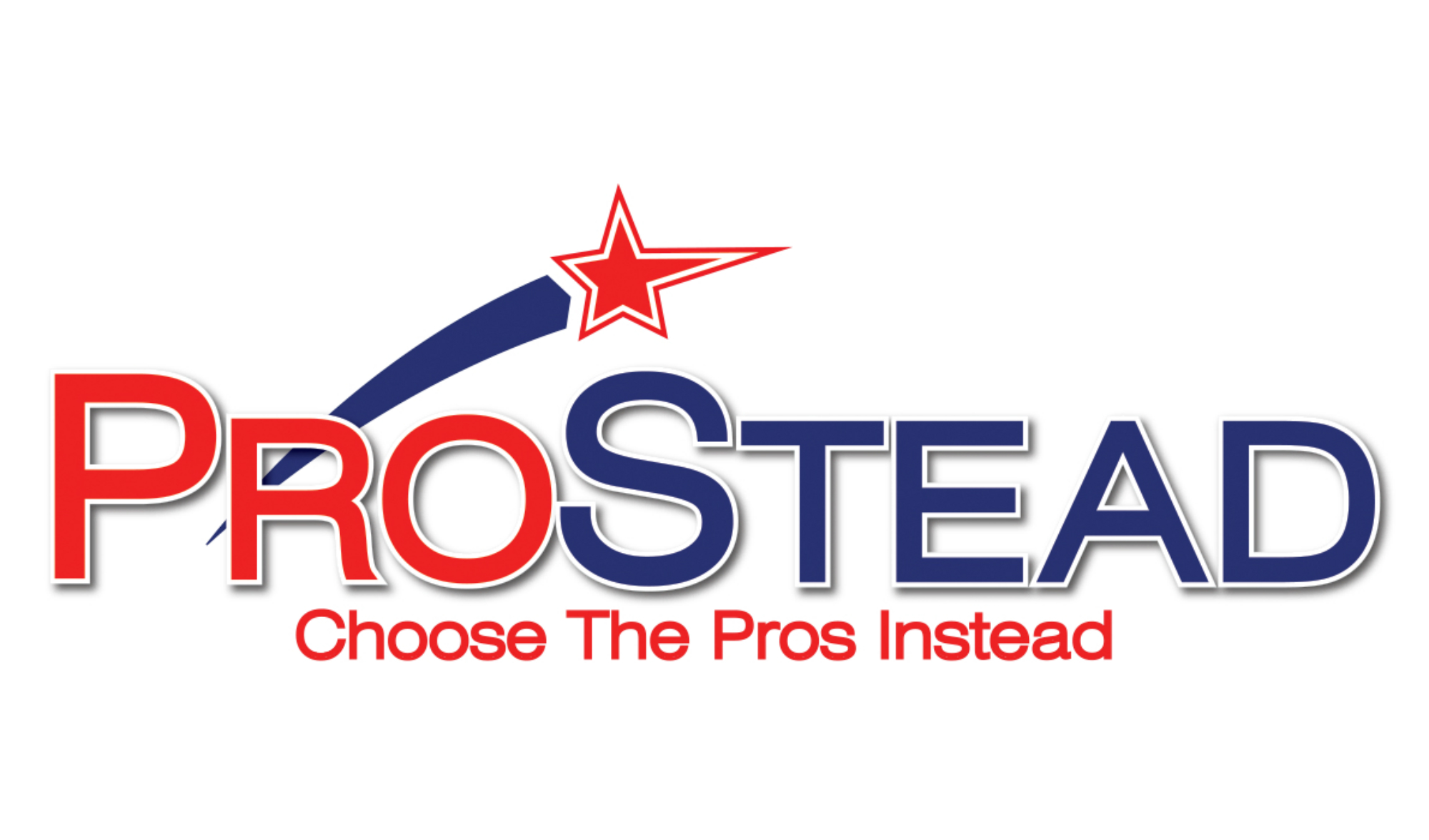 Welcome to the best resource for searching for homes, provided by DAO CLARKE, Your Home Team Realty & ProStead Realty

A home is not a home because of its room dimensions or the color of the walls. It is about how you feel when you walk through the front door. It's a feeling of peace and warmth that makes you instantly envision your life unfolding there.

This journey is about more than real estate. It is about your life and your dreams.


About DAO CLARKE

Dao Clarke has over 17 years of real estate experience from both residential to commercial. And a graduate of North Texas State University. She is a passionate real estate professional whose clients' best interests are of the utmost importance. Her core real estate business is from referrals. She is licensed in both North & South Carolina and has earned many designations & certifications. She will offer a wealth of knowledge and services to assist in all your real estate needs. She believes in cutting edge marketing strategies, savvy negotiation, and innovative solutions join with the high ethical standard that will set her apart from the rest. She is a proponent on integrity, communication, listening, and meeting challenges head-on. She will do everything in her power to ensure her clients' success in every real estate transaction, which equals the best value for your home, the most ROI for your home investment.

She believes in perform her best to exceed any expectations from others and full transparency at the highest level with her clients. She is a hardworking individual with a devotion to God. When she is not working, she spends most of her time with her family and their dog either by taking a long walk in the park or only playing a great game of chess or monopoly with her son. She loves to help others by volunteering her time as a Faith Formation teacher for St. Matthews Catholic Church, serving at the Missionary of the Poor, or joining Mom in Prayers Group. Along with believing in helping others, she loves to perform in various theaters, listening to music, and creating unique custom jewelry for her friends & family. She was the original Baby Bop in the infamous Barney the TV show on PBS and did many commercials & industrial training films for various corporations.

She is a truly unique individual with a heart of gold and willing to help or pray for others when anyone asks. Her family, friends, acquaintances, and past clients have described in Seven Words: Integrity, Conscientious, Respect, Commitment, Solution, Creative, and RESULTS!

Thank you


Thanks for starting your real estate search with Your Home Team Realty and ProStead Realty. This website is full of information for you, whether you are looking to buy, sell, or invest.

After you have had the chance to review this information, please contact us. So we can inform you more about how we can assist & guide.

We appreciate the opportunity to earn your business.